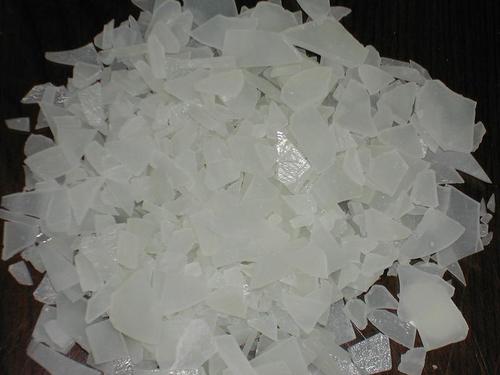 Aluminium Sulphate Anhydrous
Product Code : 7784-31-8
Price And Quantity
Unit of Measure

:

,
Product Description
Aluminium Sulphate Anhydrous

Aluminum sulphate, alternatively spelled either aluminum or sulphate, is a chemical compound with the formula Al2(SO4)3. It is soluble in water and is mainly used as a flocculation agent in the purification of drinking water and waste water treatment plants, and also in paper manufacturing.

Aluminum sulfate is sometimes referred to as a type of alum. Alums are double sulfate salts, with the formula AM(SO4)2·12H2O, where A is a monovalent cation such as potassium or ammonium and M is a trivalent metal ion such as aluminum.The anhydrous form occurs naturally as a rare mineral millosevichite, found e.g. in volcanic environments and on burning coal-mining waste dumps. Aluminum sulfate is rarely, if ever, encountered as the anhydrous salt. It forms a number of different hydrates, of which the hexadecahydratehexadecahydrate Al2(SO4)3 16H2O and octadecahydrateoctadecahydrate Al2(SO4)3 18H2O are the most common.en.
Contact Us
Room no.8, 1st Floor,Pethe Wadi, Jambli galli, off S.V.Road, Borivali (W),, Mumbai, Maharashtra, 400092, India
Phone :+917042712481